Flexible and Responsible Financing for
Media & Entertainment Projects.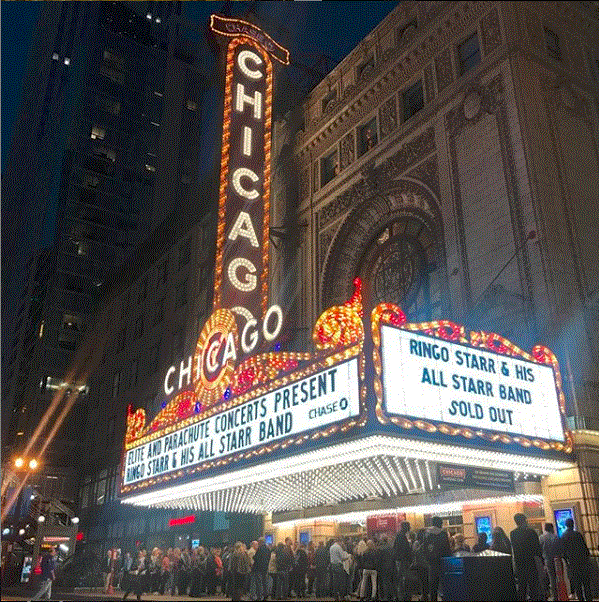 Since 2014, we've supported world-class producers, rights holders, artists, and creative entrepreneurs
We are long-term investors focused on opportunities across the media industry frequently overlooked by larger financial institutions. We provide debt and equity financing with a laser focus on capital preservation.
From single-picture film lending to helping rights holders unlock the value of their music royalties or fund acquisitions of agencies, our flexible mandate can help accelerate growth or solve liquidity challenges.